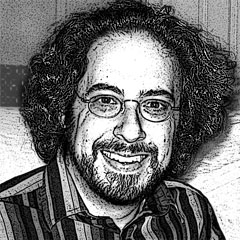 My brother, my sister in Messiah,
The message of Bearing the Standard: A Rallying Cry to Uphold the Scriptures is my life-message—indeed, it is the single most important thing I have ever written (or may ever write). The content of Bearing the Standard is foundational to every other resource by Perfect Word, and I implore you to read this eye-opening word for the Body of Messiah. I truly believe that it will change your life!
I cannot emphasize enough how crucial I believe this message is for every follower of Messiah. In fact, I feel so strongly about this, that not only is Perfect Word offering deep quantity discounts so that you can give copies away to your friends and family, but if you feel you are unable to purchase a copy of Bearing the Standard for any reason, I will make it available to you for free. Simply pay the shipping and handling, and limit your complementary copy to one per household, and Perfect Word Ministries will gladly make this important investment in you.
If you are willing and able to purchase Bearing the Standard, or would like to order at quantity discounts, please choose the first selection. Otherwise, please choose the second selection to order your free book.
Thank you for ordering your copy of Bearing the Standard today. May this mark the beginning of our strong and unified stand for the perfect Word of God, as we boldly begin bearing the standard of Scripture together.
Laboring for you and the sake of Messiah,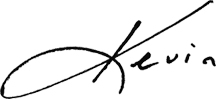 Kevin Geoffrey
Author, Bearing the Standard of Scripture