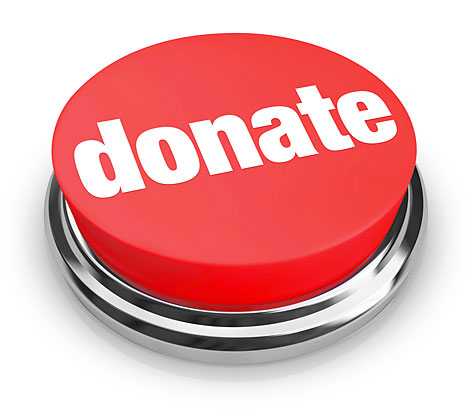 Bearing the Standard is an Initiative of Perfect Word Ministries. Your financial support will help advance the cause of exhorting and provoking every faithful follower of Messiah to bear the standard of Scripture.
Your donation to Perfect Word will be used for printing the book Bearing the Standard in larger quantities (lowering our cost per book, so we can make the book available at lower prices); advertising and promotion for the Initiative; and development of new resources.
Please use the links on this page to securely send your donation or become a monthly partner today. You may also mail your donations to: Perfect Word Ministries, PO BOX 5607, Sun City West, AZ 85376-5607
Perfect Word Ministries, Inc. is a recognized 501(c)(3) tax-exempt Arizona non-profit ministry. All donations are tax-deductible. For more about Perfect Word, please visit perfectword.org.