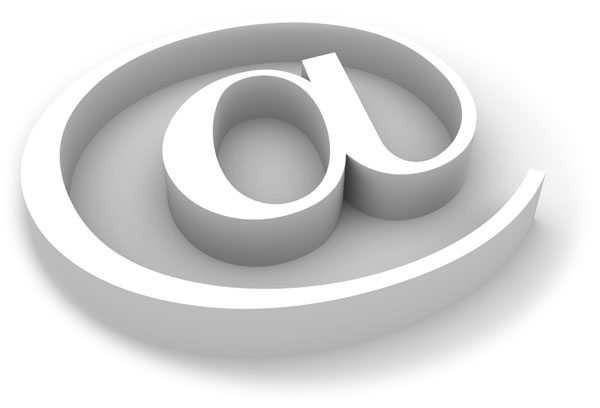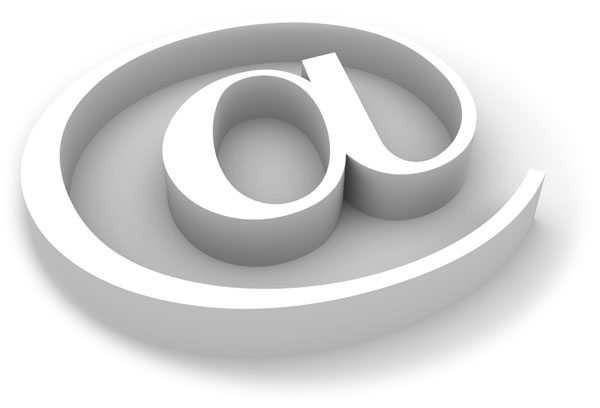 Enter your e-mail address in the form below to subscribe to our email list. All other fields are optional.
Please choose whether you would like to receive only e-mail regarding Bearing the Standard, or all e-mail from Perfect Word Ministries (eNews), including Bearing the Standard.
Upon submitting the form, you will be sent an email message to confirm your subscription. Please follow the confirmation link URL located in the message to complete your subscription. Make sure that info@bearingthestandard.org and enews@perfect-word.org are in your address book or whitelist.
If you would also like to be added to Perfect Word's mailing list, please complete the form with your name and physical mailing address.
Perfect Word Ministries is a Messianic Jewish equipping ministry. To learn more about Perfect Word, please visit perfect-word.org.