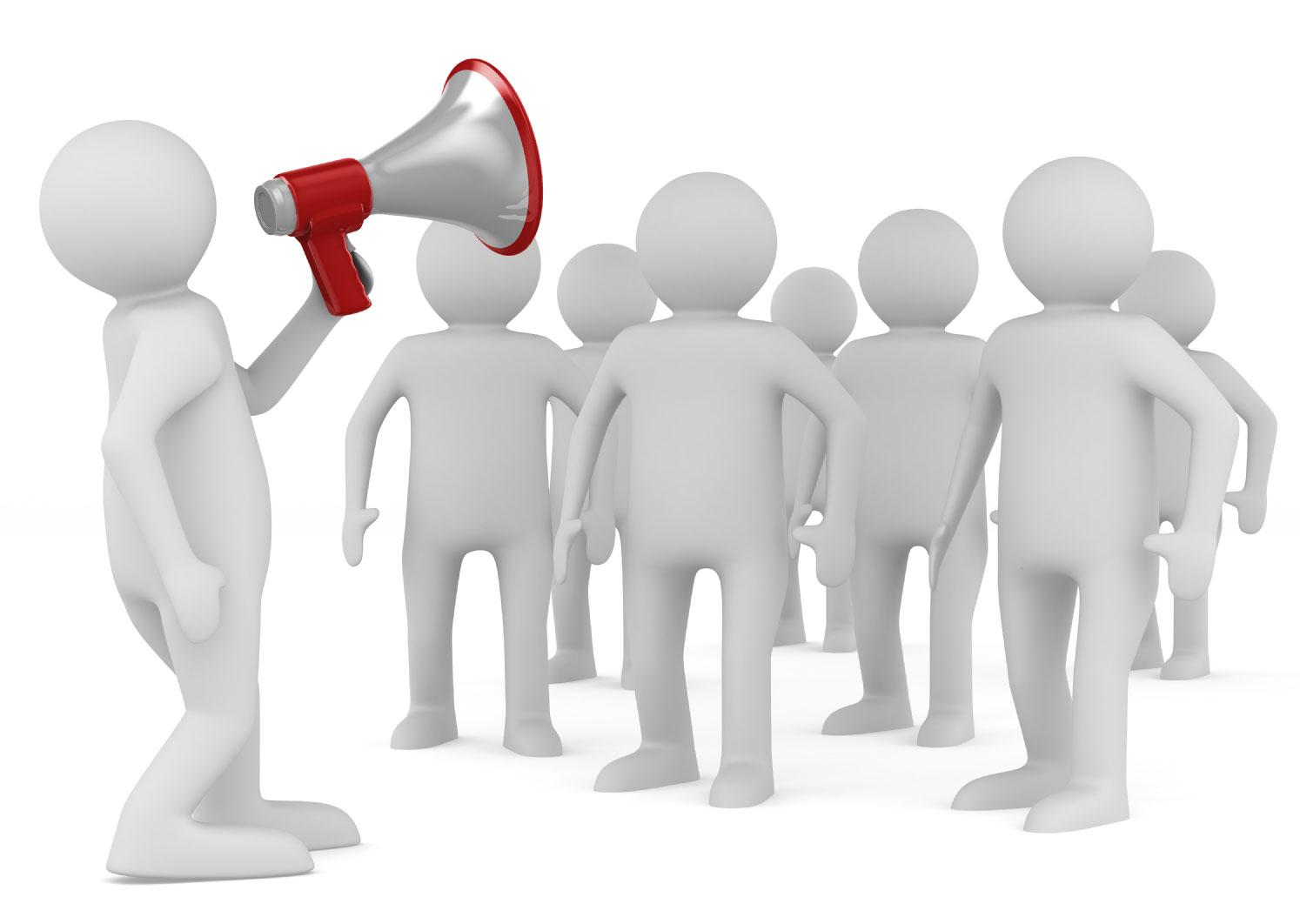 To make a real difference, we need every voice. Help spread the word!
Here are some suggestions for how you can help spread the word about Bearing the Standard. In addition to the following avenues for giving away copies of the book, you can
Get the word out on social media (like Facebook and Twitter) and

e-mail

(see below for sample e-mail),
Comment on and share posts in the Bearing the Standard blog, and
Rate and review the book on sites such as the Perfect Word webstore and Amazon.
Get active and bear the standard of Scripture!